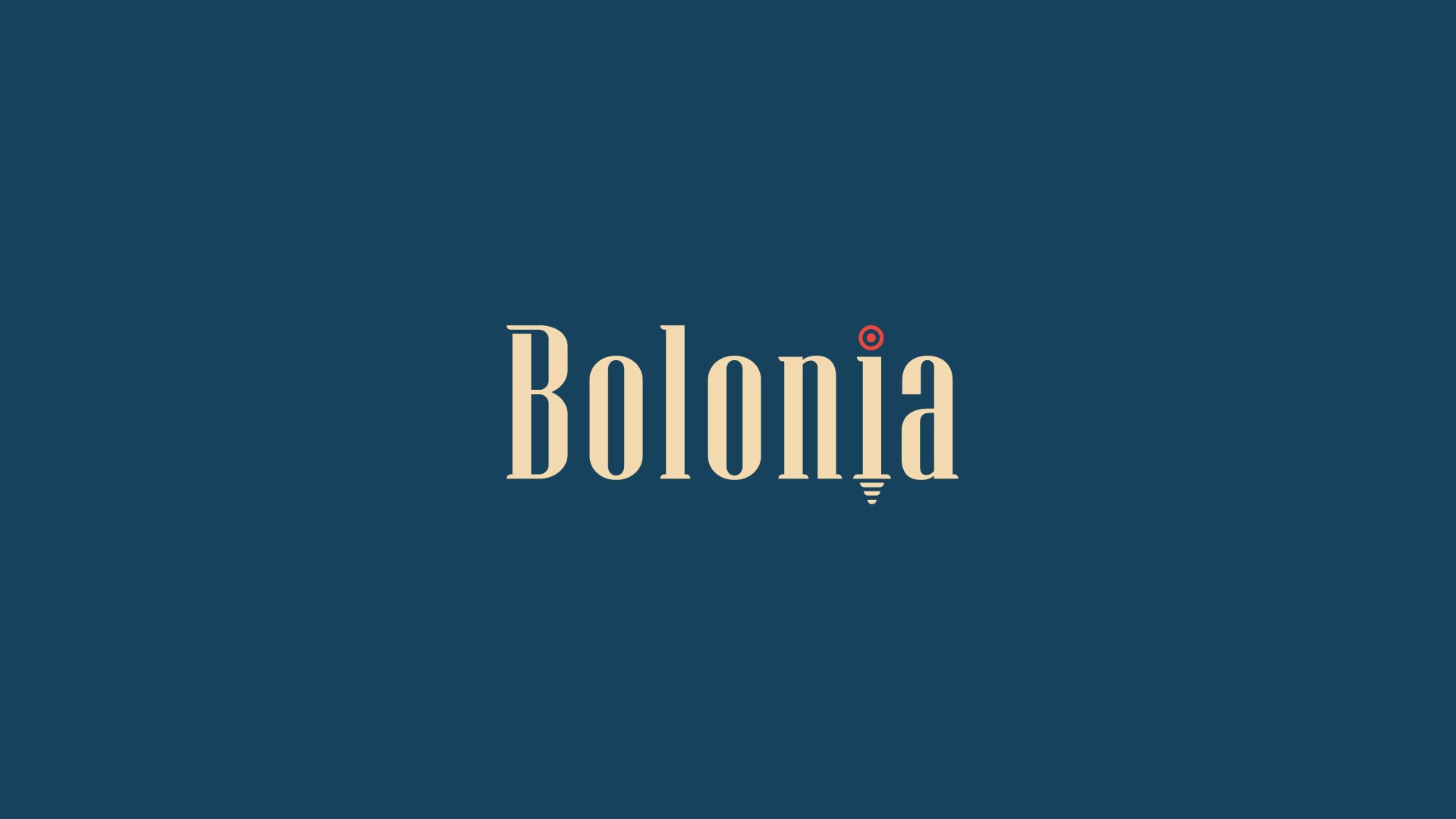 BOLONIA
#01-03


Tel: 8028 1899
BOLONIA
Discover the essence of Spain right here in the heart of Singapore's bustling financial district!
Inspired by the breath-taking coastal region of Bolonia, the all-day Spanish dining concept offers a unique blend of traditional classics and modern creations.
Located at the entrance of Republic Plaza, Bolonia brings the vibrant flavours and relaxed ambience reminiscent of the Bolonia beach area to your table, catering to discerning palates of professionals and tourists alike.
Head there for delightful breakfasts, leisurely lunches, after-work drinks, and memorable dinners with friends. From quick bites for a solo diner on-the-go to delightful set menus for weekly gatherings, Bolonia ensures a delightful dining experience for all.
Embark on a gastronomic adventure, where every dish tells a story, and every moment brings you closer to the vibrant soul of Spain, right here in Singapore. ¡Bienvenidos! (Welcome!)

Accepts Republic Plaza and CDL gift vouchers