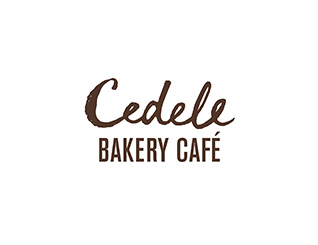 CEDELE
#01-08


Tel: 6974 6201
CEDELE
Cedele started as a humble bakery in 1997 and has since grown into a food and beverage chain that specialises in both artisanal baked goods and casual daily dining.
Our Ethos of "Eat Well, Be Well" drives us to handcraft honest, wholesome food with bold and authentic flavours for you. We select only the freshest and highest quality ingredients that nourishes your body and satisfies your soul.
The brand promise: to only serve food which we would wholeheartedly serve to our own families and ourselves every day.

Accepts Republic Plaza and CDL gift vouchers