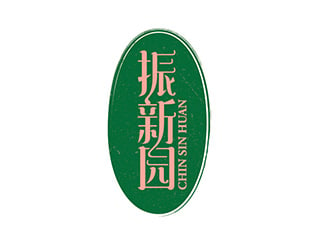 CHIN SIN HUAN
#B1-13


Tel: 6906 4957
CHIN SIN HUAN
Chin Sin Huan 振新园 was first opened by our grandfather in the heart of Tanjong Rhu neighbourhood, selling coffee and toast. It was there that our father learnt the art of making pau.
振 (zhèn): to brace up, to stir oneself to action;
新 (xīn): fresh, new ideas;
园 (yúan): garden, orchard, a land to grow in abundance.
Just like what CSH signifies, we – the new generation – seek to carry on this family tradition of making handmade pau with fresh ingredients, new ideas and the same work ethic that has been in our family for generations.

Accepts Republic Plaza and CDL gift vouchers