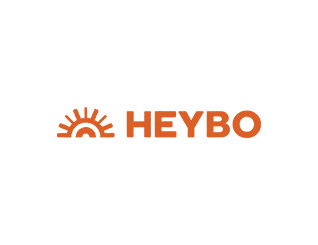 HEYBO
#01-04 TO 05


Tel: 6974 6209
HEYBO
Heybo is a vibrant grain bowl brand that's out to bring the fun back to the things that are good for you. We want to feed you with the best, so we came up with a unique range of delectable grain bowls, hearty breakfast paos, and creamy dips to go with your lotus root chips.
Here, you can enjoy a medley of playful flavours- get creative and make your own, we won't stop you!
We may serve you fast, but our food is cooked slowly with fresh, handpicked ingredients so they are as wholesome and nutritious as can be. That's how we believe fast food should always be – fresh, nourishing and comforting.

Accepts Republic Plaza and CDL gift vouchers